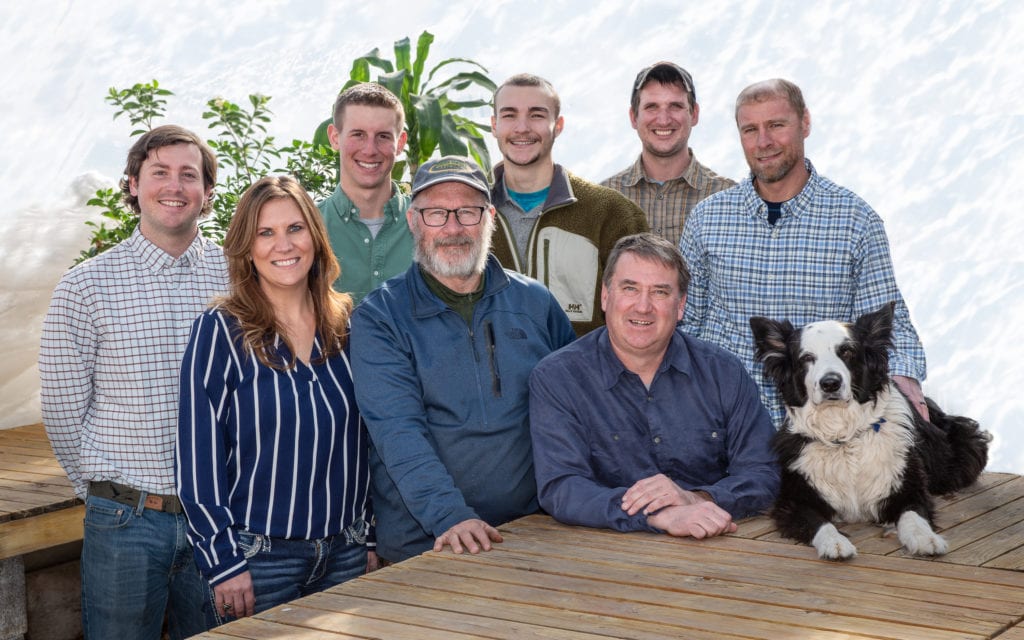 Dream big about your landscape with our expert landscape architect, landscape designer, and landscaping team! We're proud to work one-on-one with both homeowners and business owners across the Vail Valley for landscaping projects both large and small.
Since 1998, Landscape Technology Group offers full-service, year-round landscaping for homes and businesses throughout Vail Valley in Colorado.
For almost 20 years, we have provided outstanding landscape design, construction, and maintenance services to clients in Colorado's mountain resort communities – including Vail, Gypsum, Beaver Creek, Morning Star, and more in the Vail Valley. We offer considerable expertise in mountain landscapes with our landscape architect team and customize our approach to the needs, conditions, and unique environment of each project.
Services include custom design from our professional landscape designer, to installation and maintenance. Our team creates beautiful, healthy, and long-lasting landscapes and outdoor living areas that are built with the changing Colorado climates in mind. We apply our decades of knowledge to help clients reach their individual project goals to realize beauty and character in every aspect of their landscape – no matter the size of the project.
SEE OUR LANDSCAPE SERVICES
Meet Our Landscape Architects, Landscape Designers, and Other Landscape Professionals
Our dedicated group of seasoned landscape professionals offers considerable education and experience to every landscape project. Every member of Landscape Technology Group understands the importance and impact high quality work means to every landscape client and brings this approach to bear on every project.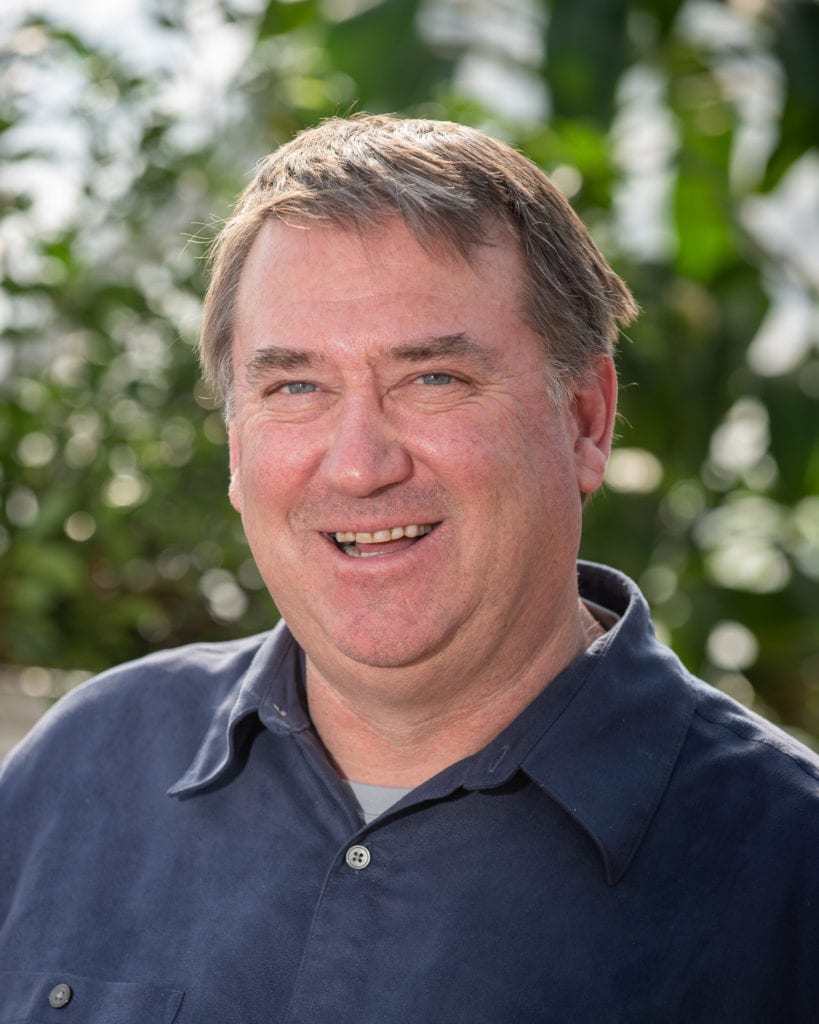 Rich Leeman – Owner, Landscape Architect and Horticulturist
As Owner and President of Landscape Technology Group, Rich offers 30+ years of landscape experience for clients and more than 20 years of landscape experience in the Vail and Aspen area. With a B.S. in Landscape Architecture from Colorado State University, Rich has considerable knowledge of specific Colorado landscape needs. He holds AAS Horticulture from the University of New Hampshire, is a Licensed Landscape Architect in the State of Colorado, and was past president of the Associated Landscape Contractors of Colorado.
Bill King – Owner and Horticulturist
As Owner of Landscape Technology Group, Bill brings more than 40 years of landscape experience, including over 25 years in Vail, Colorado. Bill is also the manager of the Garden Center of Gypsum, a Colorado Certified Nursery Professional, and has a B.S. in Horticulture from Pennsylvania State University.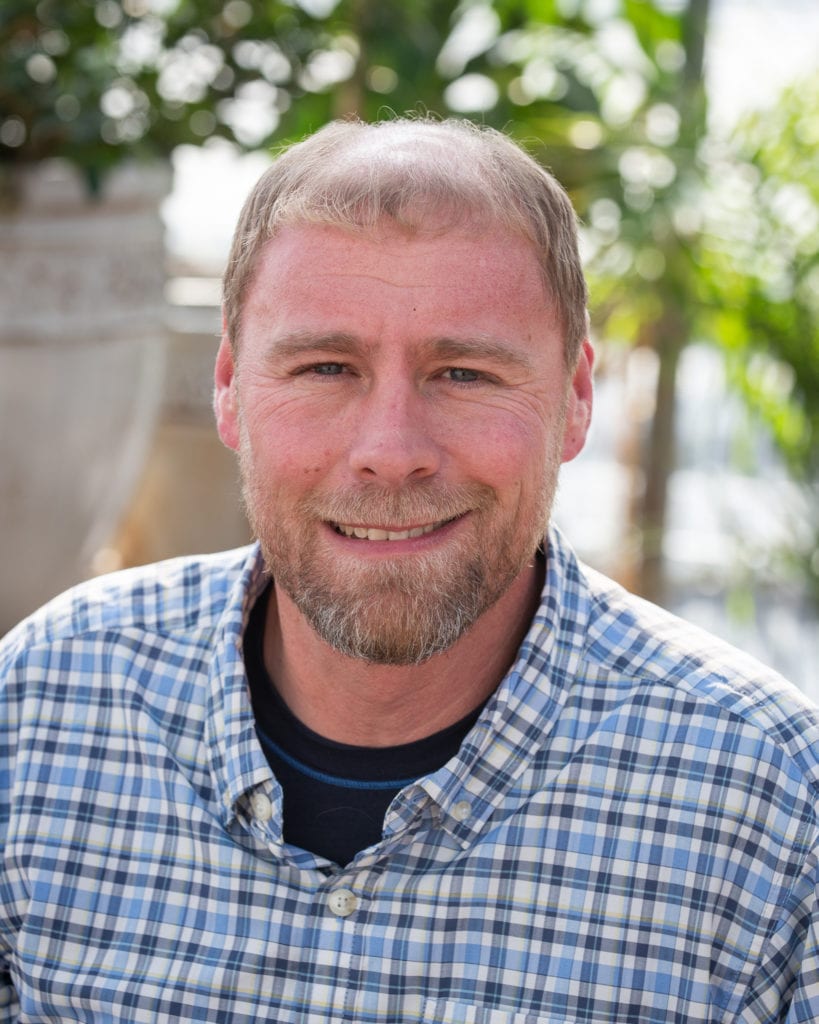 Chris Ponder – Landscape Designer, Estimator, and Construction Department Manager
With more than 20 years of landscape experience, Chris is the Landscape Designer and Estimator and Construction Department Manager for Landscape Technology Group. Chris holds a B.S. in Environmental Design from the University of Colorado and is a Certified Master Gardener.
Samuel Barkley – Landscape Designer & Project Manager
Matthew Reed – Landscape Designer & Project Manager
Adam Enzweiler – Construction Supervisor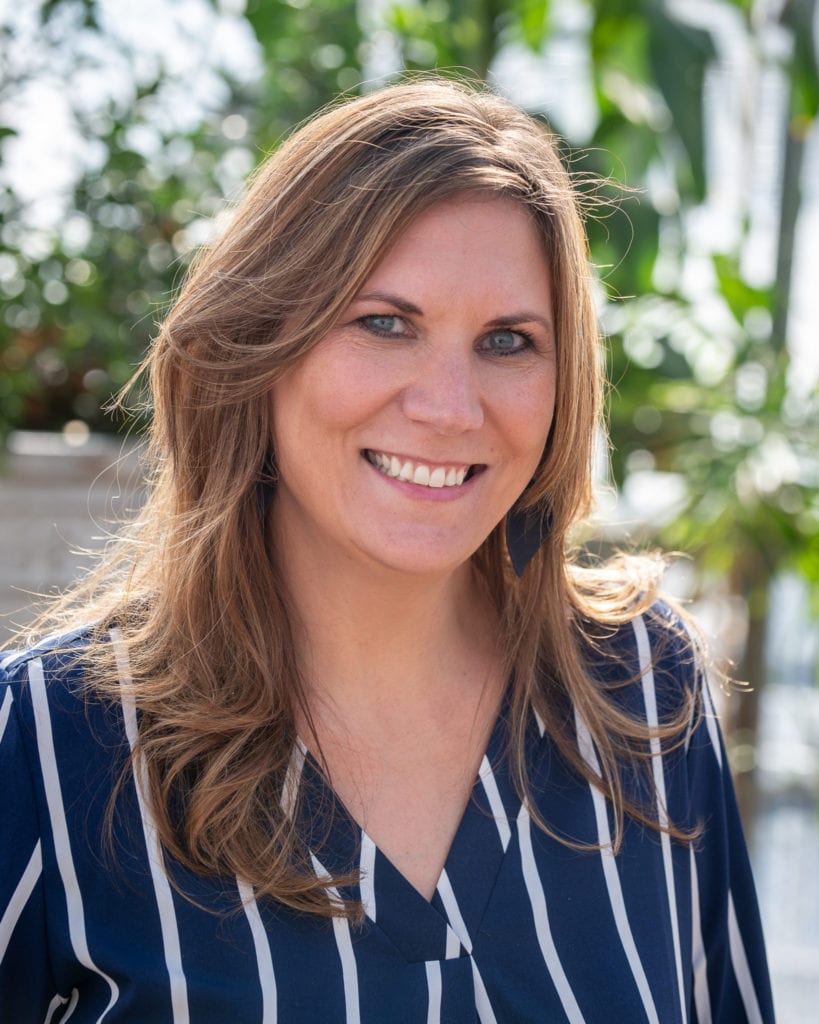 Nickie Vincent – Maintenance Manager
David Coe – Irrigation Specialist
With more than 15 years of landscape and irrigation experience, David is the Irrigation Specialist at Landscape Technology Group.
Adam Suckel – Garden Center Manager